Hawaiʻi airports can be confusing if you've never been there. But knowing which airports to use and how to get around is easy to learn and can save a lot of time, money, and frustration. Check out our guide on making the best of your trip by learning everything you need to know to start planning your Hawaiian vacation. This guide will specifically focus on the Big Island and Oʻahu.
And remember to download our helpful free Vacation Guide to get all the best recommendations for places to go, the best places to eat, and the most exciting attractions on the Big Island and Oʻahu! Download your copy today and start making your best vacation plans!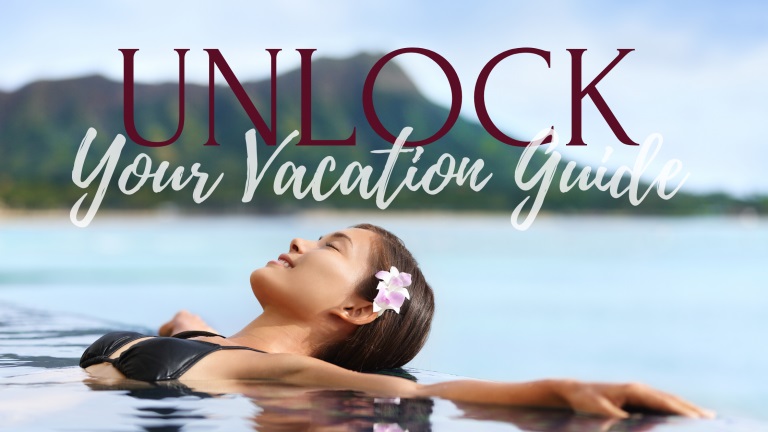 5 Best Things to Know for Hawaiʻi Airports and Transportation
What are the Major Airports in Hawaiʻi?
There are five major airports in Hawaiʻi that have commercial and charter flights. The major Big Island airport is Ellison Onizuka Kona International Airport (KOA), and the primary airport on Oahu is Daniel K. Inouye International Airport (HNL). The Hilo International Airport (ITO) is also on the Big Island; however, most people fly to Kona. The other two airports are Maui's Kahului Airport (OGG) and Kauaʻi's Lihue Airport (LIH).
Kona International is the busiest of the Big Island airports and is on the island's west side. It has two terminals, is easy to navigate, and is enjoyable to most travelers due to its laid-back atmosphere. It is also closer to most tourist destinations and accommodations, which is why many visitors use this airport instead of Hilo International Airport.
The Oʻahu Airport, Daniel K. Inouye International, is in Honolulu, the capital of Hawaiʻi. It is the biggest Oʻahu airport and the second busiest airport in the United States. It has three terminals, shops, restaurants, lounges, and other visitor services and amenities to assist travelers.
Which Hawaiʻi Airport is the Most Affordable?
Since prices often fluctuate, it's best to shop for the best prices between your location and the island you are visiting to find the lowest prices.
1. What is the best way to get around Hawaiʻi?
The best way to get around on the Big Island, Oahu, and other islands is by renting a car. It is often cheaper than rideshares, taxis, and private drivers and makes more sense if you want to sightsee and explore. You're getting transportation, flexibility, freedom, and reliability with a rental car.
However, you may want to assess how much driving you think you will be doing, how many tours you plan on taking, and if the overall cost is worth the value of renting. You may not need a rental car if you will mostly stay in your accommodations or hang out at one particular beach.
You can also get around on the bus system. However, it may not be as reliable as other transportation since it often runs late and sometimes doesn't make connections, depending on which island you're on. If you want more information on bus transportation, check out Hele-On Bus on the Big Island and The Bus on Oʻahu.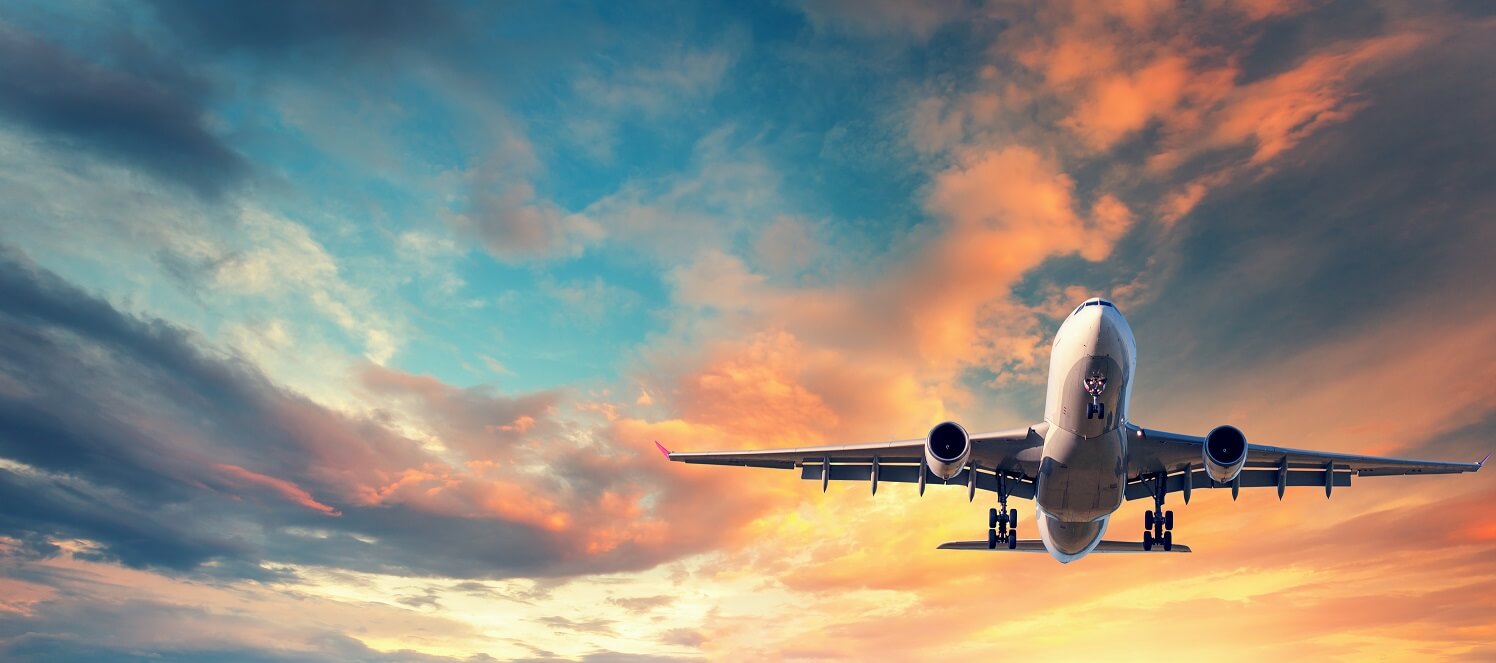 2. Rental Cars in Hawaiʻi
Navigating car rentals can be tricky, but if you plan carefully, you can find a good deal. Rentals in Hawaiʻi can be more expensive than on the mainland, so shopping prices will help you save. With the immense number of companies to sort through, it might be more cost-efficient to avoid the more well-known car rental companies and go for a broker to negotiate the price down. Discount Hawaiʻi Car Rental brokers rentals across all five islands and can help you find cheaper rates.
But always shop around for the best prices when looking for a car. It is worth your time to ensure the companies have good reputations and fair prices. One thing to note, it is best to reserve your car before flying to Hawaiʻi so you can make sure one is available when you arrive.
3. Rideshare Services with Uber, Lyft, and Holoholo
If you're planning to travel the island less, this could be cheaper than renting a car. If you decide rideshare is your best bet after assessing your schedule and fees, learn some travel tips for using Uber in Honolulu and Uber on the Big Island to help you have the best experience. Lyft is another service you can try, which works similarly to Uber.
Holoholo is a local-based rideshare that works independently from Uber and Lyft. It uses 'fair pricing,' which means you don't have to worry about surge pricing or other fees like with other companies.
All three companies have pick-up points at the airports, which can be extremely helpful in knowing where to go for pick-up and drop-off.
4. Taxis and Hawaiʻi Airports
Many taxis are available, but they are often more expensive than renting cars or reserving rideshares. They charge both time and distance when you use their services, which makes their fees significantly higher than other services. With so many different available forms of transportation, it saves money to stick with a car rental, rideshare, or shuttle.
5. Shuttles and Private Cars
If you don't need regular transportation and want a ride to your accommodations, all major airports have shuttles you can book online. Speedi Shuttle has services on all five islands. Along with shuttle services, they offer private cars and various island tours.
Traveling to Hawaiʻi can be easy once you understand the airports and transportation systems. Planning out your itinerary and accommodations clarifies what kind of transportation you need and how to best utilize your money for cost efficiency. If you want more information on traveling to Hawaiʻi airports, check out our guide on island hopping!
Get the Best Accommodations with Private Homes Hawaiʻi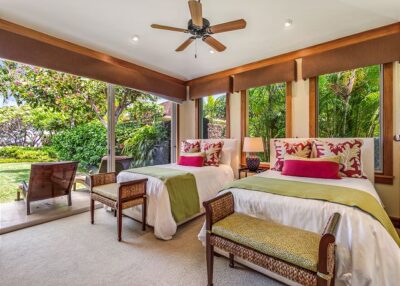 If you're planning a vacation to the Big Island or Oʻahu, we have private home vacation rentals you will love. We have beautiful homes located across both islands. Get gorgeous ocean views and convenience to shops, restaurants, and attractions with exceptional amenities. Renting a vacation property gives you more privacy and space.
Our accommodations come with other perks like fully equipped kitchens so you can make meals at home, having your own private parking space if you rent a car, and some locations having guest amenities at the Four Seasons hotel. Check  available properties, find your favorite, and book a stay with us today!