Here's How to Plan Mom's Luxury Vacation to Hawaii
Whether you're planning for Mother's Day, Mom's birthday, a family vacation, or even a girls' getaway without the kids, the islands are the place to go! Visit the land where relaxation in the tropics meets thrilling outdoor adventures. Mom's luxury vacation to Hawaii will be a trip to remember when you follow our guide to the most luxurious, yet fun getaway for moms!
Request access to our complimentary Vacation Guide to Oahu and the Big Island! This free tool includes the poshest dining experiences, ritzy shopping centers, relaxing spas, and stunning sights! Get the guide and start planning now!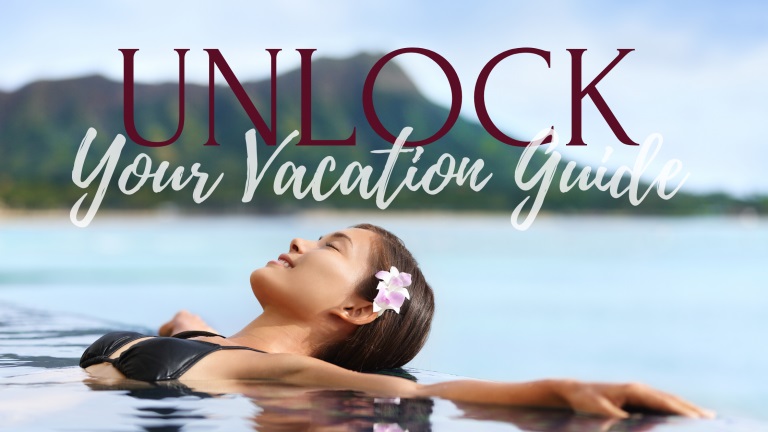 Mom's Luxury Vacation to Hawaii: Things to Add to the Itinerary
Four Seasons Hualalai Luxury Resort Spa
Stay in one of our luxury family-sized vacation rentals on the Big Island, and you'll have access to luxury resorts like the Four Seasons Hualalai. You're sure to reach your ultimate zen when upon stepping into Hualalai's peaceful resort spa>. Surrounded by lush tropical gardens, you'll feel at peace when you experience the resort's massage therapy treatments, apothecary treatments, skin care, and salon services. It's time to treat yourself on the Big Island of Hawaii!
Mauna Kea Beach Hotel Golf Course
When you visit Mauna Kea on the Big Island, you'll enjoy 7,370 yards of lush green and competitive games of golf! The 18-hole Hapuna Golf Course offers incredible, panoramic views of the Pacific Ocean, elevated greens, and a relaxing salty breeze. Mauna Kea is a great spot for your family travels!
Waikiki Beach in Honolulu
Dig your toes in the warm sand or catch a wave on the ever-so-famous Waikiki Beach on the island of Oahu. This beach's calm waters are perfect for mom if she's a beginner surfer. Plus, she'll appreciate the magnificent Diamond Head State Monument as the perfect backdrop to any beach day.
The North Shore of Oahu
If your mother has seen her fair share of waves, you can take her to the North Shore of Oahu for an advanced surfing session. The North Shore offers some of the best surfing in the world, so she won't want to miss out on its ginormous swells.
Learn About Hawaiian Culture
One of the top things you need to do during your luxury Hawaiian vacation is immerse yourself in the culture of the locals. Attend some of the festivals or luaus, and you'll learn so much about the history of the islands, as well as the food, music, hula dancing, and much more! Some of the most exciting Oahu or Big Island events include the Kuhio Beach Hula Show, the Aloha Festival, and Mele Mei, a celebration of Hawaiian music!
Unwind in the Best Luxury Hawaiian Vacation Rentals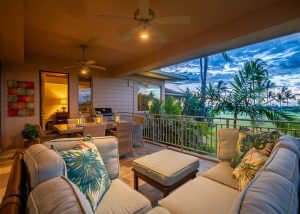 There's no better place to relax and unwind than in your Private Homes Hawaii vacation rental. After a day of discovering the magic of the Hawaiian islands, kick your feet up by a glowing private pool with gorgeous volcano views or ocean views. You won't have to lift a finger for dinner because there are great options for private chef experiences so that you can refuel and recharge for a new day of adventures on the islands. Check our availability, and pick your favorite Oahu or Big Island vacation home today!