The Best Oahu & Big Island Property Management Service
We are committed to providing you with professional property management services for your luxury home on Oahu and Hawaii Island. We understand the decision making that goes into finding a property management company that will help rent or care for your home. Private Homes Hawaii is experienced in offering you quality property owner or tenant services. If you rent, we will help you take care of your Oahu or Big Island rental properties, bring in tenants with our marketing programs, and take care of finances and leases with our owner services. Our tenants look to our Oahu and Big Island property management services for help finding a short-term or long-term rental with an easy application and booking process as well as full-service assistance during their stay.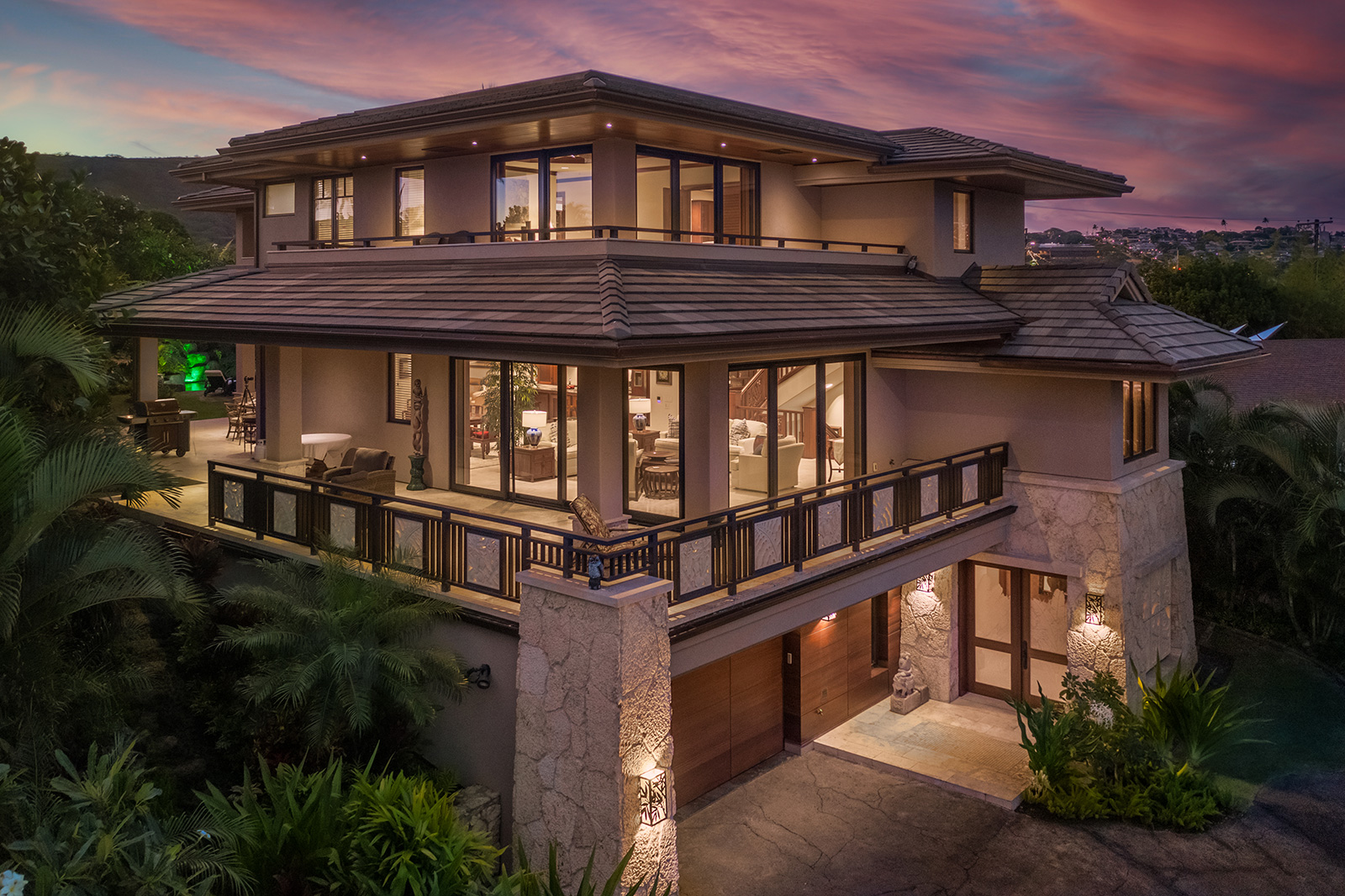 If you're looking for a property management company in Oahu or the Big Island, Private Homes Hawaii is one of the best in the business for luxury homes. You'll find comfort knowing that our experienced property managers know the ins and outs of real estate, care-taking and rental management in Hawaii.
Contact us to discuss the management of your home or if you're looking for a rental, for your long-term or short-term stay in Hawaii.
Services may include:
Personalized care to maintain optimum condition of your home
Sourcing and negotiating contracts with professionally licensed contractors
Management and review of vendor performance
Implementation of preventative maintenance programs
Innovative marketing in order to find the best tenants as quickly as possible
Credit and criminal background tenant screening
Financial record keeping and rent collection
Compliance with legal and safety standards
Adherence to professional standards of the Hawaii Association of Realtors
Contact us today, so we can get started on your new investment property journey!