If you want to know more about Hawaiʻi car rental, you've come to the right place! The Big Island of Hawaiʻi is a vast and captivating destination, boasting stunning landscapes, active volcanoes, and unique cultural experiences. Renting a car is highly recommended to make the most of your journey and have the freedom to explore at your own pace. This article provides essential information about Hawaiʻi rent-a-car services and how to navigate the Big Island with ease and flexibility.
And if you're looking for other things to do on your Father's Day vacation, download our free Vacation Guide, where you can access a list of delicious restaurants, exciting attractions, and things to do in Hawaiʻi.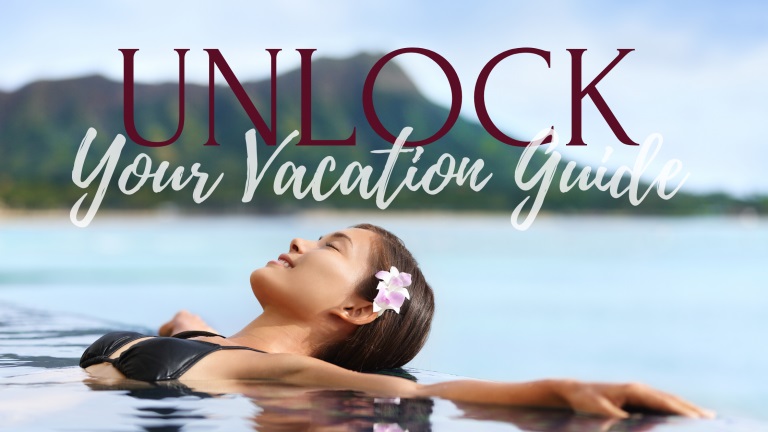 Advantages of Hawaiʻi Car Rental Services
Renting a car on the Big Island offers numerous advantages, making it the preferred choice for most travelers. You can set your own schedule and visit attractions off the beaten path with a rental car.
Finding the Perfect Hawaiʻi Car Rental Company
There are several rental car services available on the Big Island of Hawaiʻi. Here is a list of a few major rental car companies, most of which have at least one location in Kona and Hilo to rent from, and some have locations in Waimea.
National Car Rental in Hawaiʻi
Local Hawaiʻi Car Rental Companies
Booking your rental car in advance ensures a vehicle is available when you arrive, and you don't have to wait. It is also possible to find better prices when booking direct with the rental car company and paying in advance. 
Gas prices on the island can be expensive, and the best gas price is at Costco in Kona. And make sure to get insurance just in case. But always make sure you understand the contract you are signing and ask questions when needed.
Getting Around the Big Island
Due to the terrain and distance between attractions, you may want to rent an SUV to accommodate any remote locations you may go to. And so you can have enough space for your stuff if you're traveling for the day. Make sure you stay on roads approved by the car rental company you rent from, and always carry a map or GPS so you don't get lost!
It's best to check with the rental car company to find out what they cover in their contract so you're not stuck with unforeseen bills at the end of your vacation.
Always drive safely and follow the traffic rules. Most highway speeds are 60mph, and in residential areas are 25mph.
Pick the Best Place to Stay in Hawaiʻi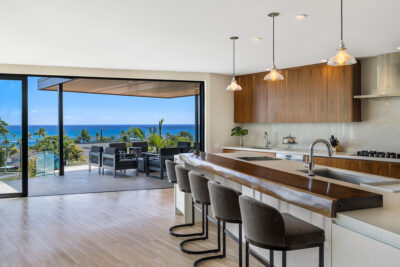 While shopping for a car rental in Hawaiʻi, you may also be looking for a fantastic place to stay while you're here. We have gorgeous properties on the Big Island we know you'll love.
Our properties are stylish, spacious, and private! You can make your vacation feel like home with a fully equipped kitchen and homemade meals. Have a quiet dinner in privacy and relax comfortably after a full day of exploring Hawaiʻi. 
Browse our available properties and book a reservation today.