Oahu is a hiker's paradise, with an abundance of trails to explore. From the easy and scenic Manoa Falls Trail to the challenging and breathtaking Kalalau Trail, see Hawaii in the most beautiful scenic ways with the 11 best hiking trails on Oahu.
Request our free Vacation Guide to help you plan your exquisite Hawaiian vacation. Our expert recommendations of the best things to do, the best places to eat, and the best attractions to see will help you plan your trip effortlessly!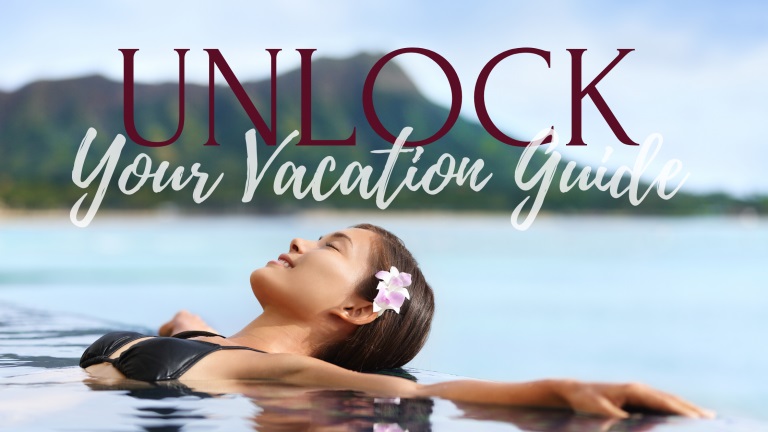 11 Best Hiking Trails on Oahu
There is no shortage of hiking trails to explore on the island of Oahu. From easy coastal walks to more challenging inland hikes there is something for everyone. Here are our top 11 Oahu hiking trails:
Easier Best Hiking Trails on Oahu
Want the Best Scenic Hiking Trails in Oahu?
For more amazing hikes add a few waterfall hikes to your list. They are an exhilarating experience that lends opportunities for incredible photographs and memories of Oahu. And after your hike, try other things to do in Oahu to round out your trip! Check out the unique beaches and some of the best places to golf!
Relax in Luxury by the Beach on Oahu
Looking to relax in luxury on your vacation? Look no further than Private Homes Hawaii! Our fully furnished properties on this island paradise are your home away from home.
Whether you want to stay near the beach or go for something a bit more secluded, you will be able to find the perfect place to relax and enjoy the incredible views in a vacation rental with Private Homes Hawaii. Find available properties and start planning your vacation today!