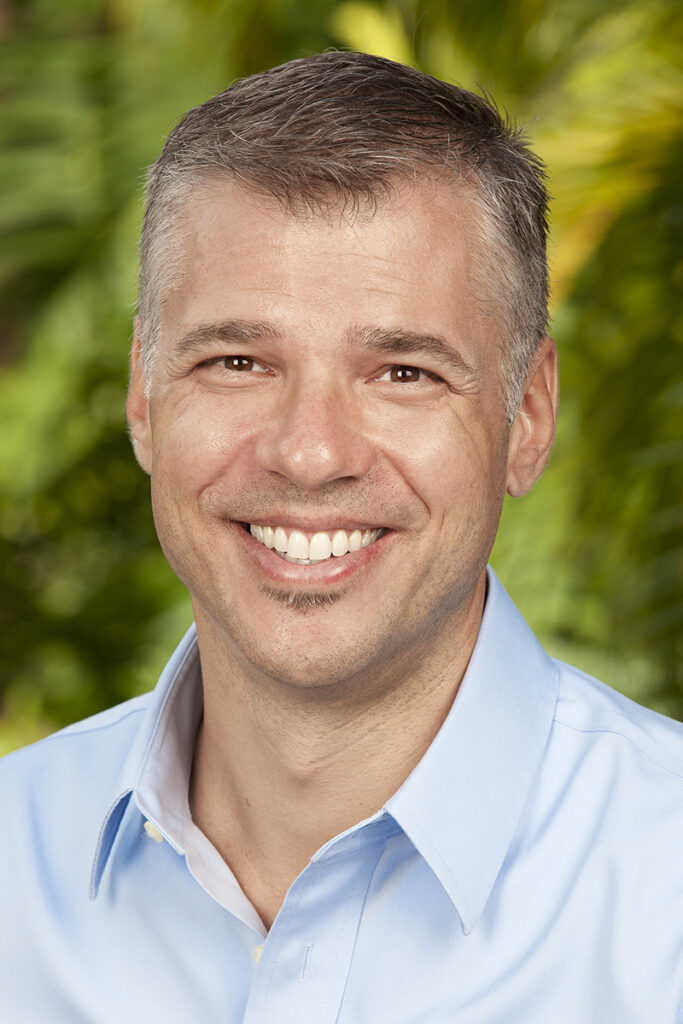 Steven Jones relocated to Hawaii from the state of Texas where he was a highly recognized Estate Manager for twelve years. Steven trained at the Starkey International Institute for Household Management in Denver, Colorado where he was certified as a household manager.
Steven's path to Estate Management began in college where he majored in Chef Technology and Hotel & Restaurant Management. After working in the culinary field, Steven spent ten years as a Catering Sales Manager for the Westin, Marriott and Regal Hotels in Cincinnati, Ohio. Then, he put his entrepreneurial skills into practice by launching his own residential and commercial cleaning business.
Steven's career spans thirty-five years in the hospitality and luxury services market. His passion for private services is exhibited in his tireless work ethic. He is detailed, organized and possesses a talent for caring for fine furnishings and art. His ability to perform any task large or small is surpassed only by his dedication and loyalty to those he serves.
Steven joined Private Homes Hawaii in 2012 and oversees the company's estate management program on Oahu. He is a Hawaii state-licensed Realtor-Associate specializing in property management and the vacation rental market. He is an honored member of the Honolulu Board of Realtors. While residing on Oahu, Steven enjoys traveling, walking, hiking, boating, spending time at the beach, nature and spectacular sunsets. In his spare time, he also likes to paint and spend time with his partner Carlos, and their fur baby Olive.