Private Homes Hawaii is committed to providing you with professional property management for luxury Oahu and Big Island homes to make ownership of your home simple and carefree. We understand that a home may be one of the most significant investments you will make, and we will work with you to develop a full-service program that suits your needs. Whether it be a short-term or long-term rental in Hawaii, our local experts will make sure your rental properties on Oahu or The Big Island of Hawaii reach their maximum potential.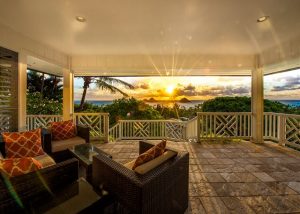 We manage:
Property management services for owners may include:
Personalized care to maintain the optimum condition of your home
Keep your peace of mind knowing your vacation rental is in great care. We provide regular cleaning and maintenance for your luxury vacation home on Oahu or The Big Island. Our excellent property managers in Honolulu, Hawaii Kai, Kailua Kona, and more strive to create personalized care for your luxury vacation rental.
Implementation of preventative maintenance programs
We implement routine maintenance so that everything in your home stays in tip-top shape. In return, this saves trouble for guests staying in the house, and it will also save money for you in the long run!
Tenant screening, including credit, criminal background, and reference checks on all prospective guests
Tenant screenings ensure the safety of our guests and the community, as well as the condition of your investment property. We also monitor our properties regularly.
Financial reporting and rent collection
You can keep track of financial records and other information through our online owner portal.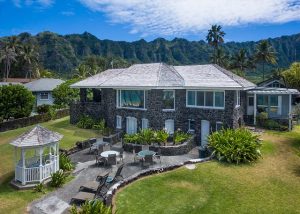 We also offer:
Adherence to professional standards of the Hawaii Association of Realtors
Compliance with legal and safety standards
Tenant lease negotiation
Sourcing and negotiating contracts with professionally licensed contractors
Management and review of vendor performance
We will take great care of your property and are so excited to work with you! For questions or concerns, please reach out to us at 808.896.9580.