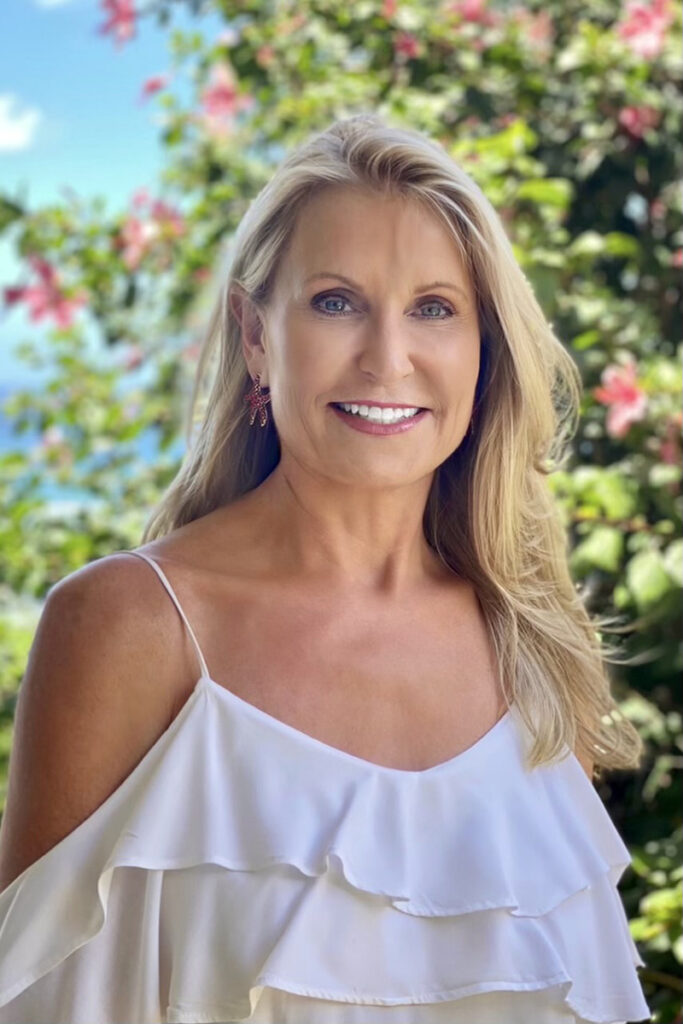 Gena was born and raised in the beautiful Pacific Northwest to a family of real estate entrepreneurs. Her passion for the hospitality industry started with food & beverage sales after attending the University of Oregon.
Relocating to Oahu in 2003, Gena took on the role of lead design and business manager for her husband's construction company, while still managing their vacation rental home and long-term rental units in Oregon. Focusing on her passion for entrepreneurship and business, Gena became a proud member of the Honolulu Board of Realtors in in 2012 and worked with a small boutique real estate firm. She later connected with Private Homes Hawaii, providing housekeeping services and eventually started her own cleaning company in 2018. Gena joined Private Homes Hawaii as a property manager in 2020, specializing in vacation rental management and long-term leasing.
Experienced in all aspects of ownership and management, Gena's clients appreciate her eye for detail, reliability, responsiveness, drive, and integrity.
When she's not working, Gena enjoys "shaking" in the Pure Barre studio, traveling, and watching spectacular sunsets. Mostly, she and her husband love to entertain friends and family on game days and holidays! She is always happy when her son is home, visiting from Seattle.